Contact Us
Showplace Landscaping
2945 Dixie Hwy, Dry Ridge, KY 41035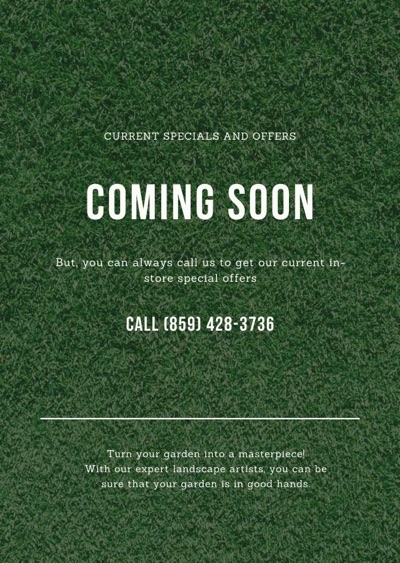 Professional Landscaping In
Dry Ridge, KY.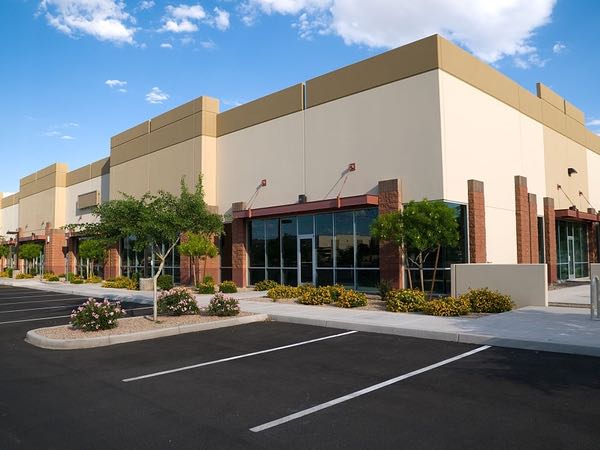 Commercial Landscaping
Turn-key commercial landscaping services for any size business.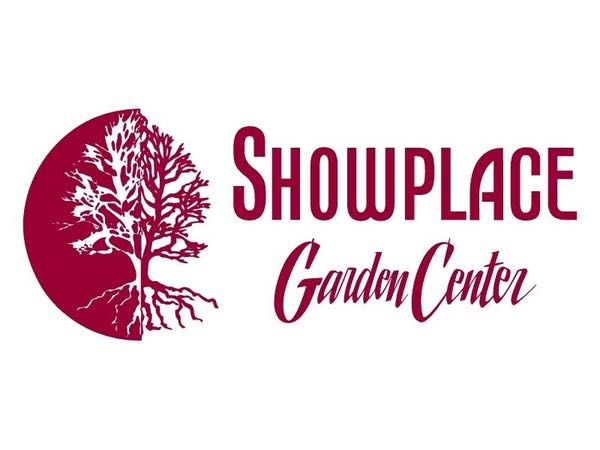 Garden Center
Because we have our own garden center, we can keep prices low.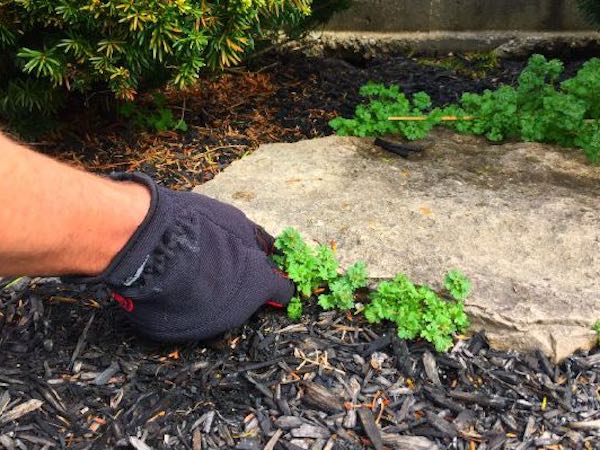 Landscape Cleanup
Bring your yard or flowerbeds back to life with professional cleanup services.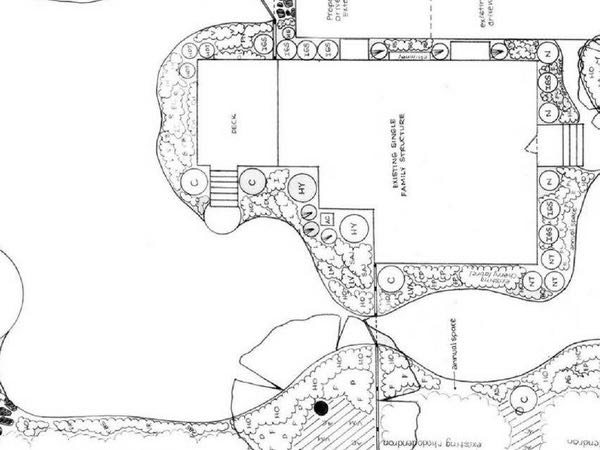 Landscape Design
We can take your project from concept to reality.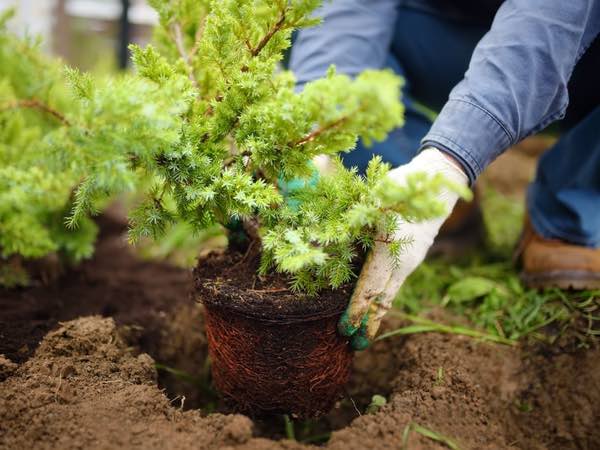 Landscape Installation
Relax and let the landscaping professionals take care of all of your planting needs.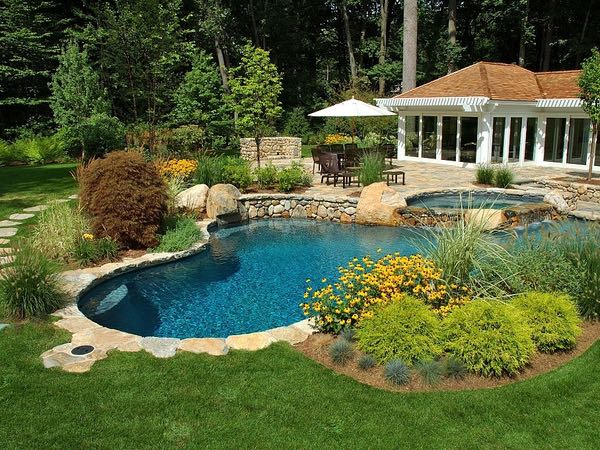 Pool Design
Create your own backyard oasis with custom-designed pool areas.
Convenient
Northern Kentucky

Location

We are located in Dry Ridge, Kentucky and are a "stone's throw" from
Independence, KY
Florence, KY
Erlanger, KY
Edgewood, KY
Covington, KY
Fort Thomas, KY
Newport, KY
Georgetown, KY
Norwood, OH
Cincinnati, OH
Finneytown, OH
Frankfort, KY
White Oak, OH
North College Hill, OH
Paris, KY
"If you're looking for that high-end landscape design company that caters to your every need this is the place that you need to go.
The designer has a great deal of experience and expertise, and he is great to work with. To this company your property and project just isn't another job. They take as much pride in your property as you would."
"We appreciate that Showplace Landscaping is great about working around our schedule.
Plus, they always left things better than before. We've used them on multiple occasions and will again, and have recommended them to friends and neighbors."
"We have used Showplace to design not only our front and backyard landscape but they also designed the most beautiful fire pit for us!
They are talented, courteous, and do fast and quality work. I have referred friends to them and will happily continue to do so.
I definitely recommend them!"