Contact Us
Showplace Landscaping
2945 Dixie Hwy, Dry Ridge, KY 41035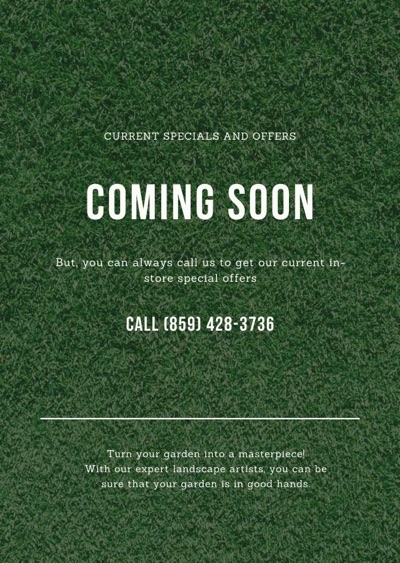 Landscape Retaining Walls
transform a basic backyard into an elegant courtyard!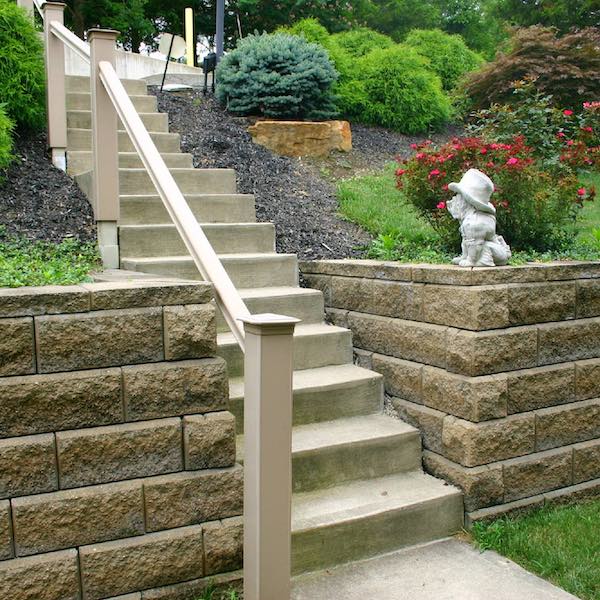 Retaining walls have long been a fundamental element in commercial and residential construction, and there's no wonder why.
A landscape retaining wall transforms a basic backyard into an elegant courtyard. A structural retaining wall adds strength and appeal to any commercial design.
Landscape retaining walls make an excellent focal point in your yard.
The beauty and flexibility that retaining walls offer can add dimension, depth, and wonder to any outdoor setting.
Showplace Landscaping offers retaining wall construction for the developer, the home builder and the homeowner – and does it by providing dependable service at an affordable prices with beautiful results!
Our mission is to build retaining walls that will not only last a lifetime, but will also compliment the surrounding landscape. So transform unusable areas of your property into attractive planting areas or tame a steep backyard with a landscape retaining wall.
Choose your wall block style.
We are proud to be an Installing Contractor for Reading Rock