Contact Us
Showplace Landscaping
2945 Dixie Hwy, Dry Ridge, KY 41035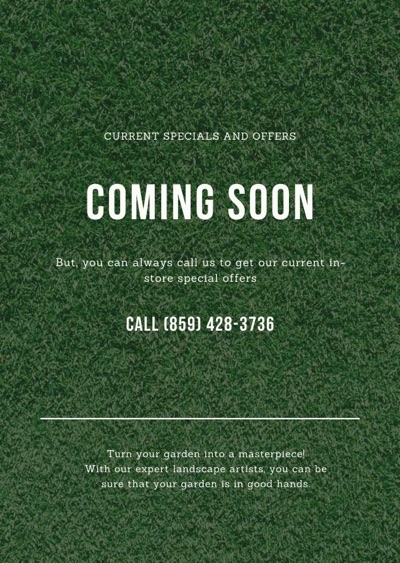 Commercial Landscaping Services
Showplace is proud to be the contractor of choice for a number of commercial landscaping projects throughout the Tri-State region and beyond.
Competitive Bids
Budgets are tight and margins can be thin, and our competitive bids help with that.
We grow much of our plant stock in house, so we are able to pass the savings along to you as well.
Experienced Professionals
Showplace has been serving Northern Kentucky for 25 years, so we know a thing or two about landscaping.
You can count on the pros at Showplace to properly install quality plants and keep the project moving smoothly.
A Few of our Clients
We are proud to work with these great clients!
Arlinghaus Builders
Carrera Construction
Century
Ark Encounter
City of Florence Kentucky
Dinovite
Grant Community Schools
Total Care Pharmacy