Contact Us
Showplace Landscaping
2945 Dixie Hwy, Dry Ridge, KY 41035
Dry Ridge, Kentucky's Leading Landscaping Installation Company
Once the landscape design has been finalized and approved, it's time to bring it to life. This begins with proper preparation of the grounds. Just as a building needs a strong foundation, so too do plants.
Our crew will prepare the soil and plant all plants and trees properly. Using heavy equipment, tools, and manual labor, your new landscape will soon begin to take shape. All the while, great care is taken to ensure that your property is protected.
Our installation crews are eager to break ground on your site. At Showplace, it is our objective to minimize construction related disturbances and to make the installation an exciting transformation process for you.
Landscape Installation Basics
With few exceptions, we generally recommend a pre-installation soil treatment to promote good root growth and to ensure that your new plants remain healthy and looking their best for years to come.
Using a combination of soil additives and/or shredded topsoil, we will make specific recommendations to improve your planting areas after we have had a chance to survey your site.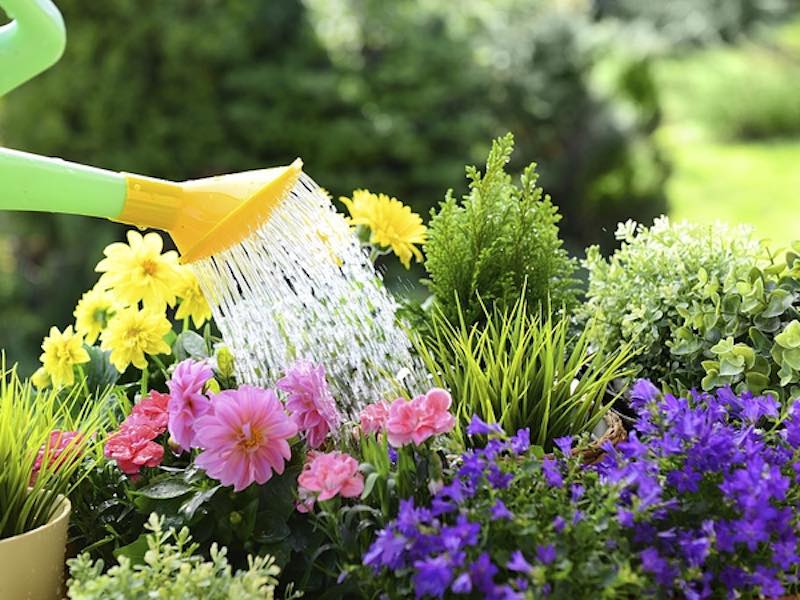 While soil treatments are important to giving your new plants a great start, there is more to maintaining a healthy landscape.
Watering, weed and pest control, trimming/pruning, and other care will be needed at some point.
To help guide you, we include a free Plant Care Sheet with all landscape designs.
Because we use only top quality plant stock, we stand behind our landscape installations by offering a Six Month Warranty on all plant materials we supply and install.