Contact Us
Showplace Landscaping
2945 Dixie Hwy, Dry Ridge, KY 41035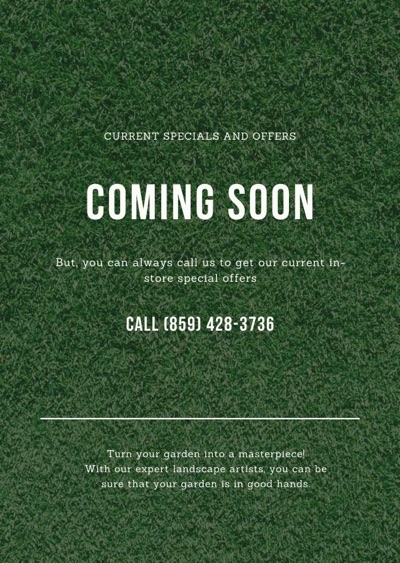 5 Step Landscaping Cleanup
Whether you want to spruce up an existing landscape or prepare your landscape for the next season, a 5 step cleanup may be just what you need.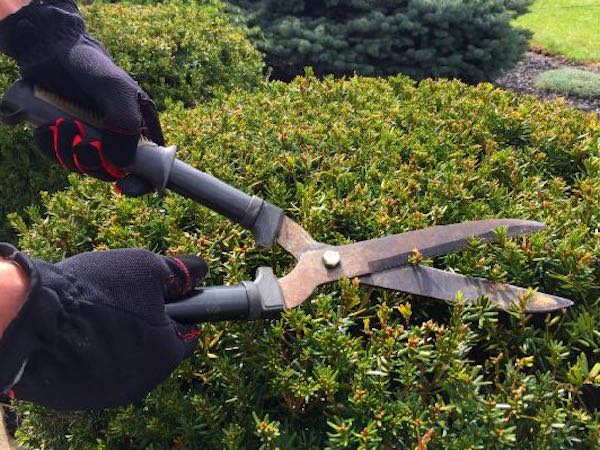 1. Trim Shrubs
Need to bring a little order and structure to an otherwise chaotic world?
Well trimmed shrubs and hedges do that and more.
Pruning also enhances plant growth, reduces disease, and improves the overall health of the plant.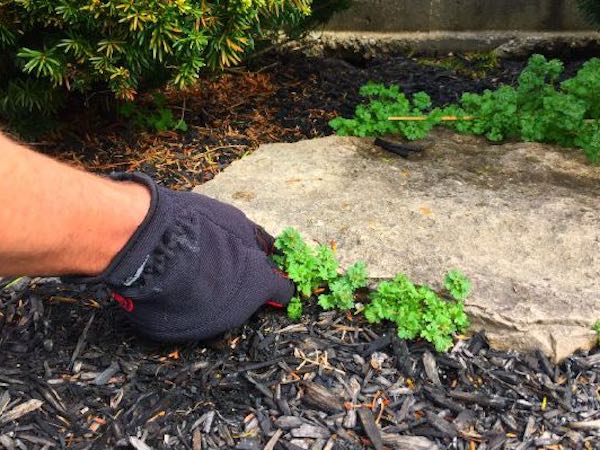 2. Weed Removal
Weeds are a fact of life in every landscape. You can thank Adam and Eve for that one.
But that's where we come in.
Your 5-step landscape clean up includes the removal of large, unsightly weeds prior to mulching.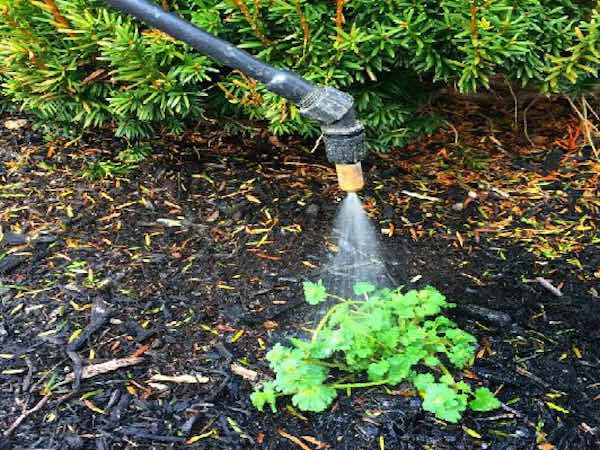 3. Weed Management
Weed control is much more than simply hand pulling weeds from your landscape.
To reduce new weed growth, your mulch beds are treated with pre-emergent weed control.
Upgrade to our optional Weed Control program and never pull weeds again.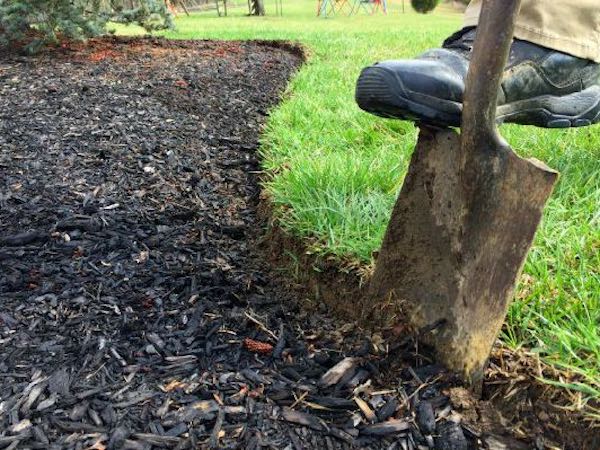 4. Define Bed Edge
Before applying mulch, the perimeter of your mulch beds are carefully shaped using a sharp spade.
This not only helps to retain the mulch where it belongs, but also creates a clean defined edge adding beauty to your yard.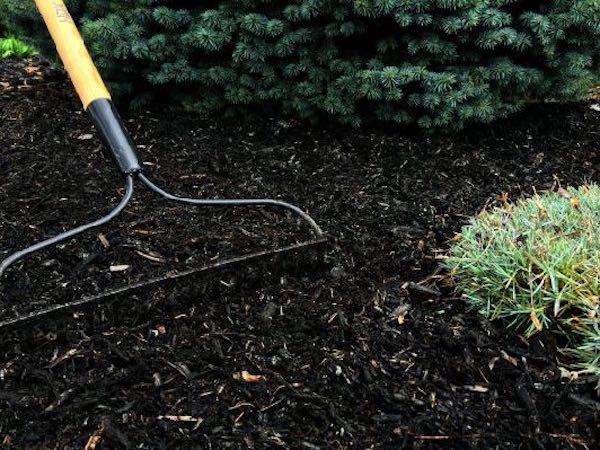 5. Pro Grade Mulch
Your landscape clean up all comes together with the application of a premium mulch.
Choose from a selection of Pro Grade mulches including Black Gold Hardwood, Premium Dyed Black, Premium Dyed Red, and more.