There are lots of reasons why you need to integrate landscaping stones into your landscaping design. The main reason is for appeal and pure aesthetic elegance.
For a landscaping style to look ideal, it needs to have layers, and this can be a hard thing to attain without using landscape design rocks.
Landscape Stones Add Depth
Landscaping rocks are not the only means to offer your lawn depth; however, they are the simplest way.
You can attempt to alter the slope of your yard.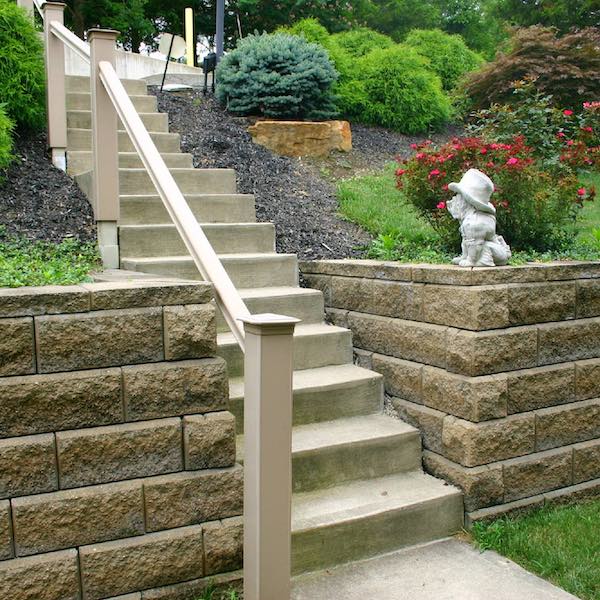 You can dig low spots or build up higher ones, but this is a permanent solution, and you'd probably need to hire a landscaping professional to do something like that.
It is much simpler to use landscaping rocks to bring some deepness to your backyard.
Landscape Stones Accent Parts of your Yard
You can use landscape design rocks to accent certain parts of your backyard; you can also grow some plants in these landscaping stones.
Landscape Stones Add Color to your Yard
They look terrific around the patio and the fencing as well as you can also obtain tinted landscaping rocks to bring more shade into your backyard.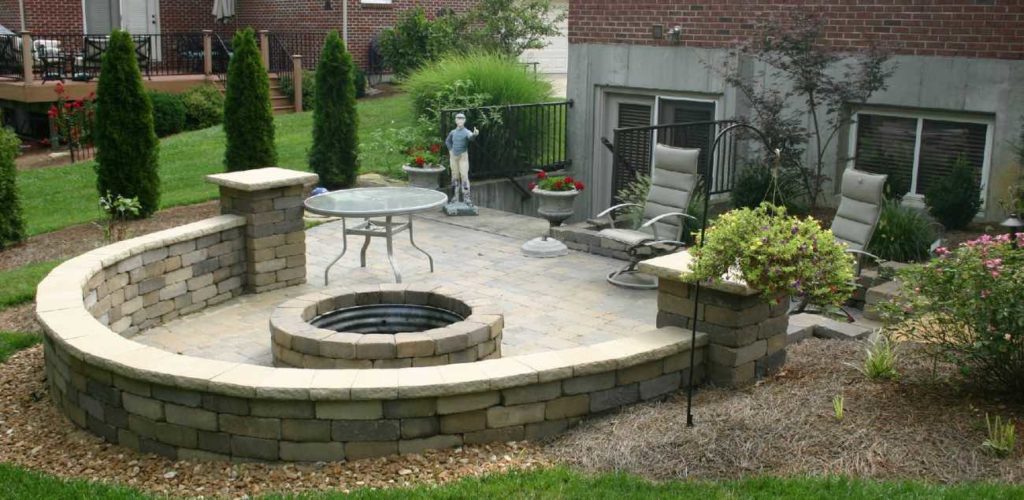 This kind of color is especially great to have in wintertime when whatever is so bare and cool looking.
The truth of the matter is that you can transform your lawn's whole look with the simple use of landscaping stones.
Landscape Stones Are Jewelry for your Yard
There are many different kinds of landscaping stones, and they come in all sizes and shapes.
The landscaping rocks that are right for you will rely on the effect you are attempting to develop with your yard.
And various parts of the backyard could call for different sized landscaping rocks. You can get a wide array of shades for your landscape design stones, and sometimes, you may wish to mix many colors to develop a whole new and exciting appearance.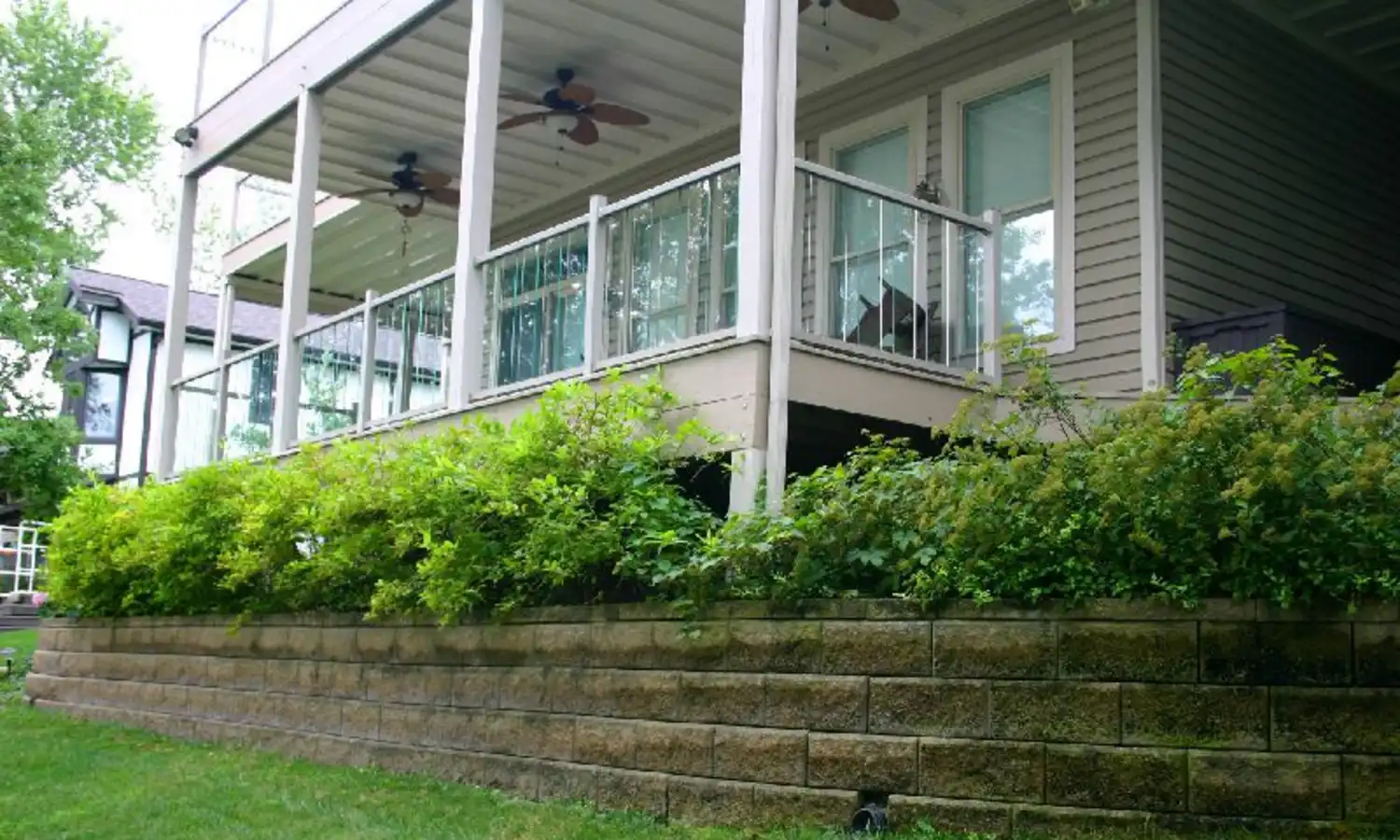 If you are preparing to upgrade your backyard this year, start checking out using landscape design stones in your style.
These will bring the entire backyard together, and if they are made use of right, it will undoubtedly include balance and consistency to your whole yard.
You can get landscape design stones at your neighborhood horticulture center or local gardening stores.
Search and find the landscape design rocks that suit your house and your demands best before you purchase.
If you need help finding landscaping rocks or, if you need to have them installed by a professional landscaper in Dry Ridge, Kentucky, contact us or fill out the form below to learn how we can save you money.